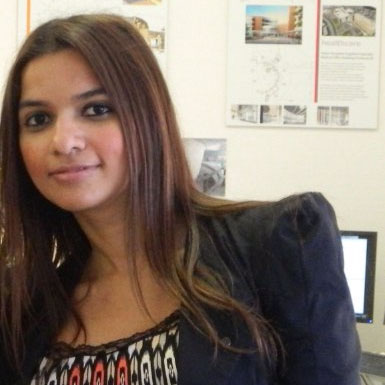 SSA was founded by Sharmila Subramaniam in 2011. She has over 15 years of architectural experience in the San Francisco Bay area. Managing projects from start to finish, her responsibilities include client collaboration, overall project coordination, design, construction documents and construction administration.
She has excellent problem-solving skills and a proven record for completing projects of the highest quality, on-time and within budget. She brings a dedication to thoroughness and attention to detail to every project that she manages. She is a licensed architect in California.
Sharmila studied architecture at the University of Illinois – Urbana Champaign and received her Master's Degree in Architecture in 2003. She also studied at Mumbai University, India receiving her Bachelor's Degree in Architecture in 2000.